Contact Details
+
Your Innkeepers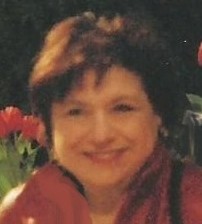 Rosanne Wolfgang
Caruso Müller
Eugenia Falls Guesthouse
160 Pellisier Street in Eugenia
Ontario, CANADA
519-924-0234
GPS: 44.313623, -80.523898
Directions:
Take Hurontario/Hwy 410/Hwy 10 north to Hwy 89 Turn left.
Continue west on Hwy 89 to downtown Shelburne where you'll pick up
Hwy 10 again. Turn Right.
Continue north on Hwy 10 to Flesherton's Grey Road 4. Turn right.
Continue east on Grey Road 4 to Grey Road 13/Beaver Valley Road. Turn left.
Continue north until you reach Eugenia's Pellisier Street. Turn left.
We're on the left hand side.